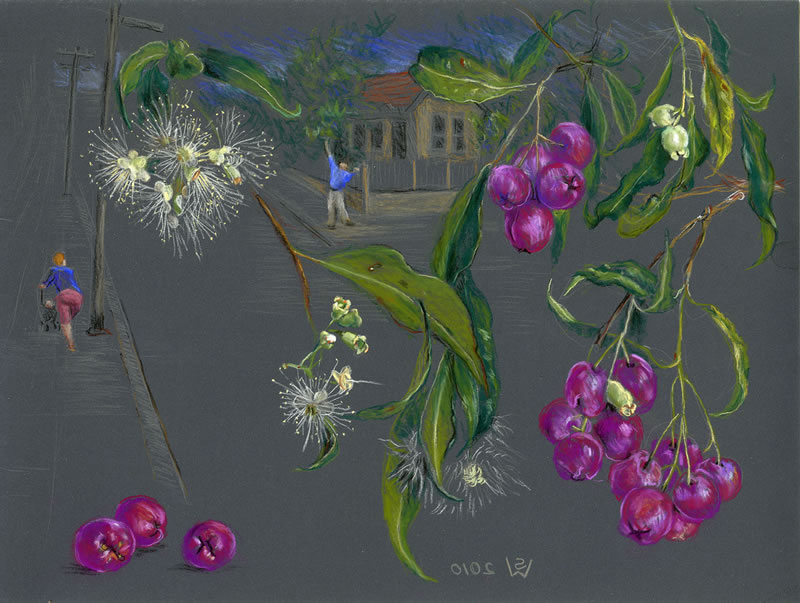 "Susan White is constantly sketching from everyday life and it is from the many sketchbooks that she first extracts the material for her compositions." (A. Wernig, Munich, 1980)
The artist works in a variety of drawing media: pen and ink, ballpoint, brush, crayon, chalk, pastel, conté, and charcoal. Recently she has developed mixed media techniques in silverpoint and goldpoint.
"Capturing the essence in line alone is for me the purest form of expression."
Activist Art
0 Works to view
---
Activist Art:
Artworks inspired by community campaigns to save the environment; cartoons to preserve Callan Park from development by Sydney University (printed as postcards by Friends of Callan Park - FOCP); Save Rozelle Bay campaign poster; design for Peace poster.